About the Fall Preview of Homes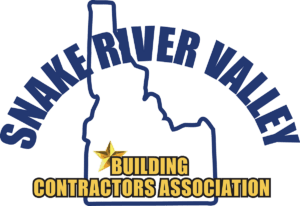 Our Fall Preview of Homes are newly built, unlived in homes that our builders have available.  The homes are open to the public for designated dates and times, usualy in mid-October.  We publish a magazine and offer the virtual option on our website as well.
We will be offering both open homes and homes that are virtual only.
Qualifications
The builder, developer and the realtor representing a Fall Preview of Home all are required to be members of the Snake River Valley BCA in order to participate and show the homes.  The home has to be new construction and never lived in.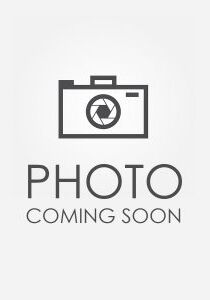 2022