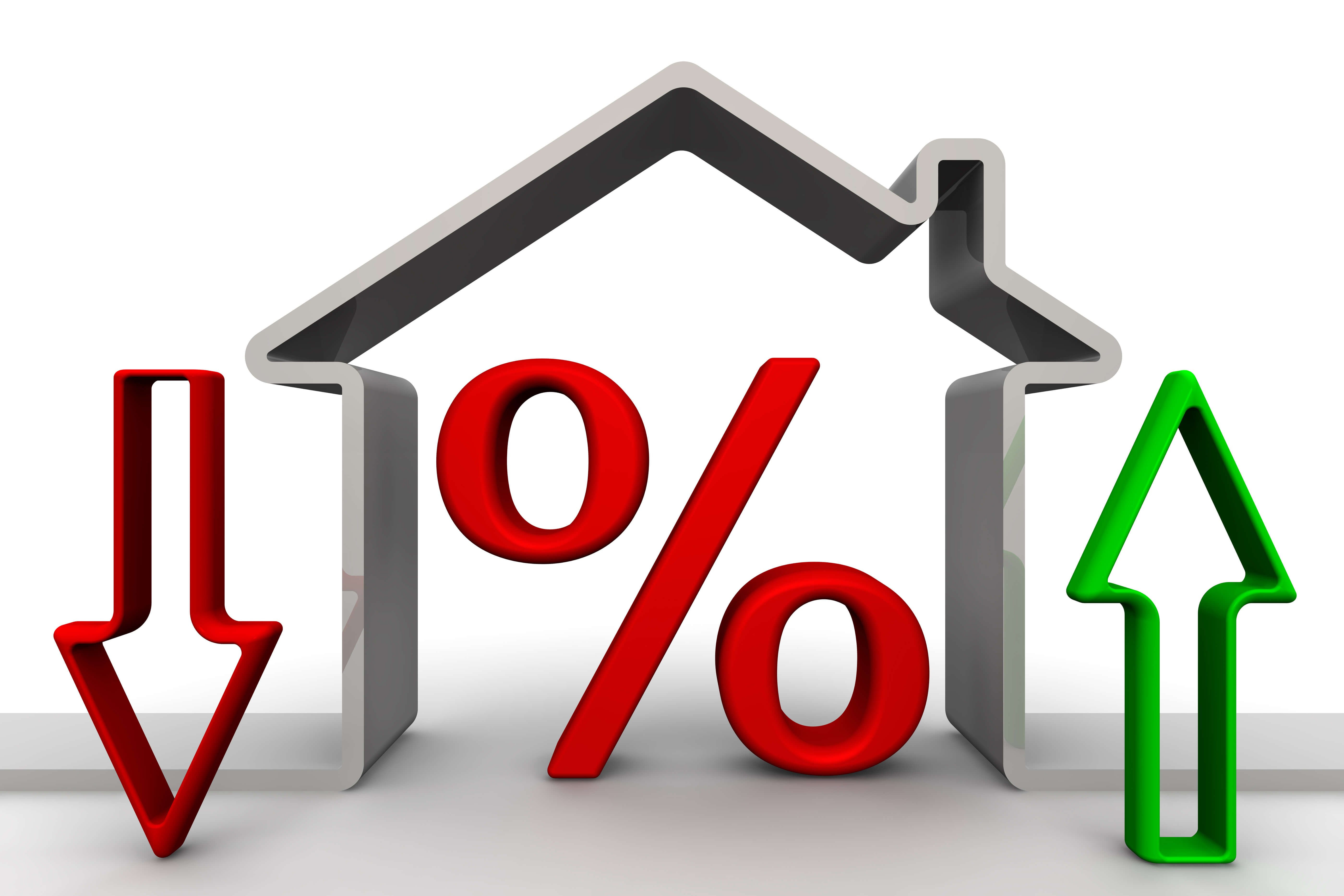 Your local association is dedicated to promoting, protecting, strengthening, and informing our local home building markets.
Our members are builders, remodelers and businesses in associated fields who collaborate and achieve more together than they ever could alone.
As a member, the benefits are tangible.  From business-building resources to money-saving discounts, your membership also shapes the views of our local elected officials and lawmakers to put your business in a better position for success.
Whether you want to enhance your management capabilities, develop your professional reputation, or add your voice to the chorus of members who truly understand our industry, membership provides you unparalleled access to these opportunities – and more.